WITF and America Amplified, a national public-media collaboration focused on community engagement and listening, are teaming up to answer your questions about how to participate in the Nov. 8 midterm elections.
We've already gotten some great questions — but would love more. Submit yours by using the form below.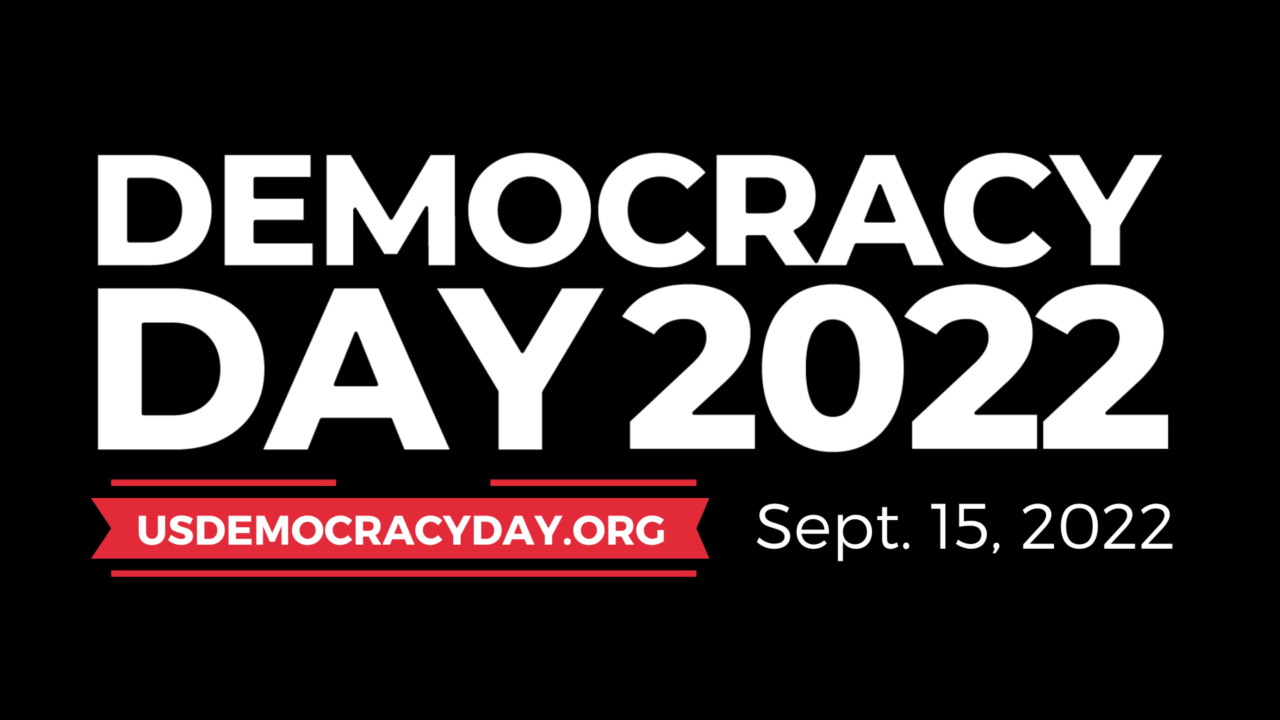 This effort is also part of WITF's participation in Democracy Day , an effort to draw attention to the threat to democracy and to "provide the public with the context and information they need" to protect democracy.
A big part of that: Participate in the process.
We've answered some reader/listener questions below, but first, WITF's Capitol Bureau Chief Sam Dunklau pulled these from some reporting he's been doing:
Q: I'm planning to drop off my mail-in ballot at a drop box, and so is my family member or partner. Can one of us drop off ballots for the group?
No, this isn't allowed under state law. Each of you will have to drop off your ballots separately if you end up using a drop box. You can also drop off your mail-in ballot at a mailbox or post office — but election experts recommend doing that by Nov. 1st so it can arrive at your county election office by 8 PM on Election Day, Nov. 8.
The Department of State says it plans to share tips and other information about voting by mail over the next two months on its social media pages.
My county has a form that lets me register to vote and apply for a mail-in ballot at the same time. Is that new?
Yes! The Department of State told counties at the end of July that it would roll out that new form, to help make both processes easier for voters. Check with your county to see if it's available.
Voter registration and mail-in ballot request forms are also available online here. Remember that if you fill out the combo form, the mail-in ballot request section is optional. If you prefer to vote in-person, you don't have to fill that section out.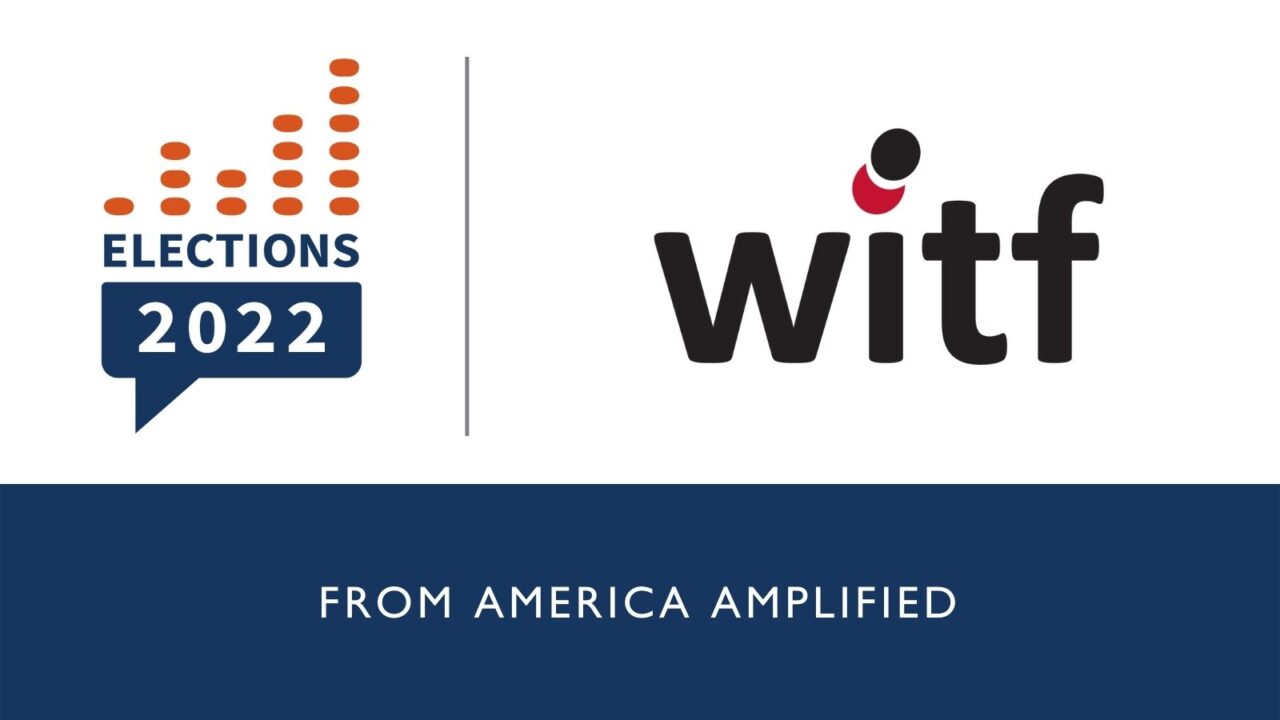 And here are some reader/listener questions:
Q: My son turns 18 on October 28. How can we make sure he can vote 11 days later on November 8? The usual registration is probably too slow. —Janelle Wertzberger
A: We reached out to the PA Department of State for an answer on this and this is what they told us: The good news is that your son can, in fact, register to vote before Pennsylvania's Nov. 8 general election, so long as he meets the other eligibility requirements and registers before the Oct. 24 deadline. For your understanding, in Pennsylvania, a voter must be at least 18 years of age on or before the day of the next primary, special, municipal or general election – meaning many 17-year-old voters do register ahead of Election Day. Voters can register online, by mail, in person and at PennDOT and some other government agencies.
Q: I am still away on voting day. I wish to use mail in this one time only. What do I need to do? Where do I go? —Fern Berger
A: Any Pennsylvania voter can request a mail-in ballot for any reason. To request a mail-in ballot and find out more about absentee voting, go to this link.
Q: What type of ID do I need to vote in the midterms? —Michael Floccari
A: In Pennsylvania, voters only need to show ID at the polls when voting for the first time, according to the Department of State's website. For first time voters, a list of approved forms of identification can be found here.
This content is part of the content sharing agreement between WITF & Q Hubo News